So, you're ready to hire a tile installer for that stone-glass mixed mosaic decorative border that will look perfect with the large format wall tile and wood plank floor tile you selected. What are your next steps?
Follow this roadmap to find Perths premium tiling company providing outstanding quality. We've put it together for you based on years of experience ensuring that tile gets installed correctly the first time because your tile installer is truly considered qualified labor.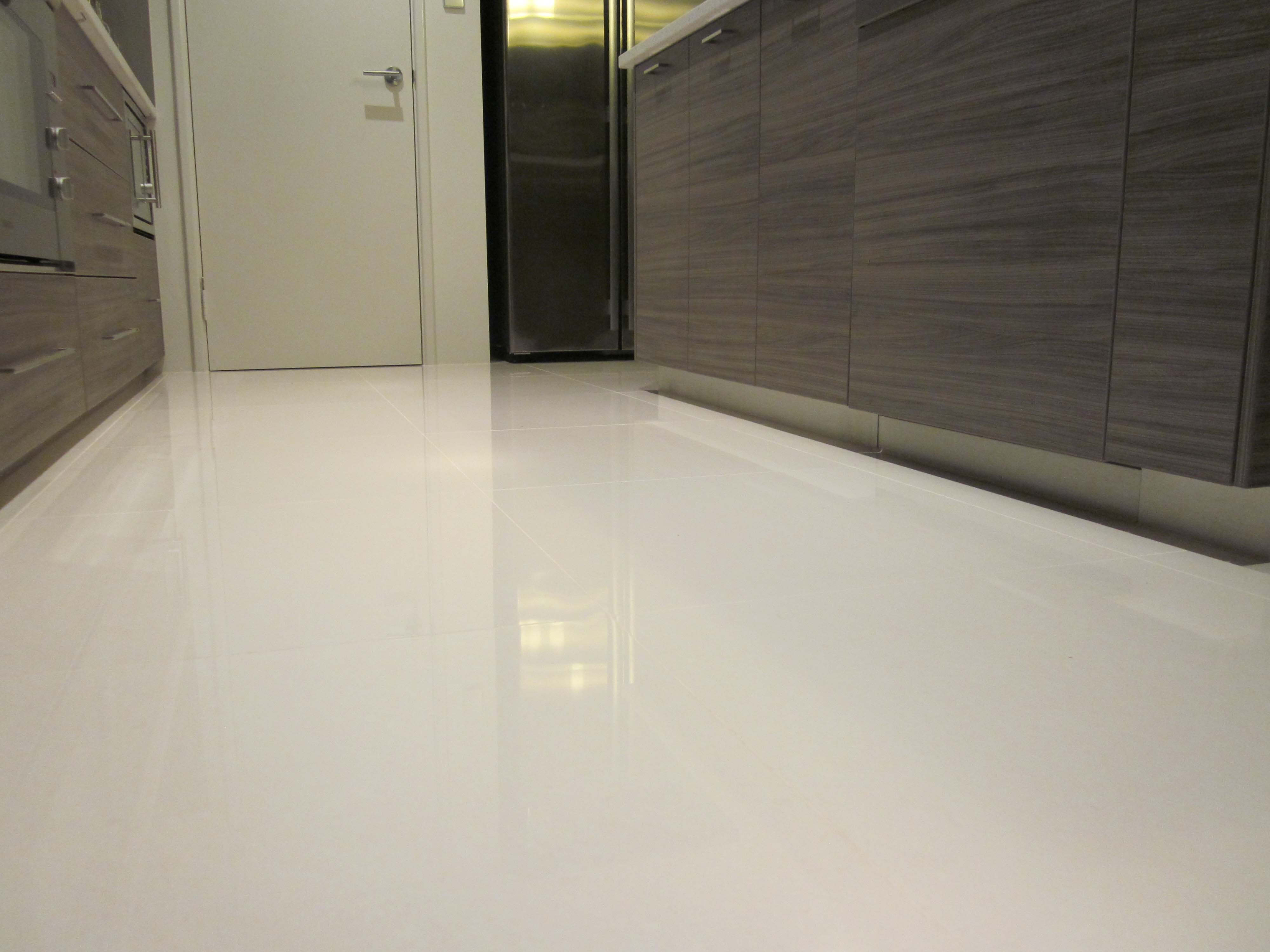 What do we mean by 'Qualified Labor'?
Qualified Labor refers to having the most qualified professional perform the scope of the work you are specifying rather than basing the decision on the lowest cost. From a technical perspective, Qualified Labor means having successfully demonstrated a tile installer's skills that meet tile industry standards.
That is what the Certified Tile Installer program does. The designation identifies the professional installer who has reached a level of proficiency to independently and consistently produce a sound tile installation that displays good workmanship.
Any installer may take the Certified Tile Installer exams if he or she has at least two years of experience as the lead installer setting ceramic tile on a full-time basis. That means having had full responsibility for substrate prep, layout, coordinating with other trades along with properly installing underlayment, tile, grout and sealant materials.
Certified tile installers routinely demonstrate the knowledge, skill, experience, time management and other traits needed to produce high-quality, long-lasting, successful installations using tile Industry standards and methods along with time-tested proven best practices.